Find your bearings.
Dr. Seawell is a licensed clinical psychologist serving children, adolescents, and adults in the Greater Denver area.
About
Listen - Act - Transform
I grew up in Denver and I am happy to live and work in beautiful Colorado. My work stems from my desire to make sure quality services exist for the kids, teens, and adults who need them. I believe there is a significant cost to society as a whole if people lose their connection to others. As we have seen far too often, a lack of interpersonal support can have tragic consequences. Much of my therapy efforts aim to rebuild the capacity to make meaningful connections within a family, with peers, and with a supportive community. Without strong interpersonal support, people lead risky lives, void of their single most important protective factor.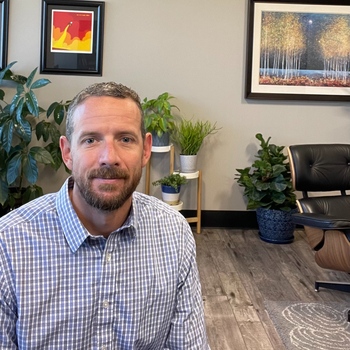 Duncan Seawell
Doctor of Psychology
Services
Anxiety
Depression
Trauma
ADD/ADHD
Anger Management
Blended Families
Child or Adolescent
Behavioral Issues
College Mental Health
Existential Crisis
Oppositional Defiance
Video Game Addiction
Teen Violence
Suicidal Ideation
Social Anxiety
School Issues
Parenting
Approaches
Behavioral Therapy
Cognitive Behavioral Therapy (CBT)
Interpersonal
Location
Across the street from Infinity Field in the Glendale area of Denver.